Social Media Marketing is another great tool that can compliment a great Digital Marketing Campaign
Social Media is a platform that is very important in today's world. Billions of people use these platforms every day. From Facebook, Instagram, LinkedIn, X (formerly Twitter), to other multimedia sites such as Amazon, Walmart, YouTube there is no shortage of people searching on the internet. Because of a wide audience, there are opportunities for you to improve your business through social media. 
Social Media and Digital Marketing 
There are many channels of marketing when it comes to Digital Marketing, and social media is one that is a crucial part. Social Media helps with Brand Awareness, sharing your Website Landing Pages, Building Links, Pushing Blogs, Pushing Press Releases, Pushing your new products, and everything in between.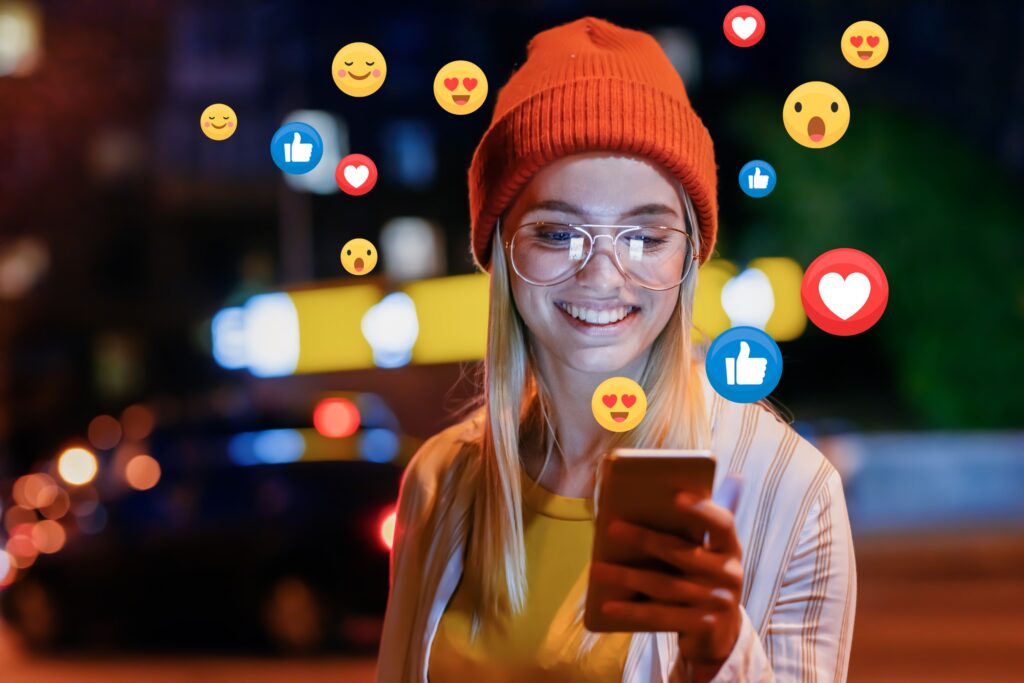 For example, a Facebook post for your business can be liked and shared by your network of friends. You may also want to boost posts or create Facebook ads to reach a larger audience. You can set your ads to be seen by a certain demographic, budget, or a certain area. These ads can be continuous or a defined time frame. Your focus location is entirely up to you. And with Facebook, you get detailed insights, such as reach and interaction.  
Ads vary between platforms, but the one thing that is consistent is the reach these platforms offer. And all the above platforms afford you insights for your post and ads. Most of the time the bigger the budget the greater the reach, and the better chance of converting your product or service. 
The above is why social media and Digital Marketing go hand in hand. Almost every well-rounded Digital Marketing Campaign utilizes social media to its advantages. And this creates another channel of marketing and analytics to observe how your website is performing over Social Media platforms across the board.